---
SIMILAR RECIPES
Coconut and Almond Delights
S'mores Cups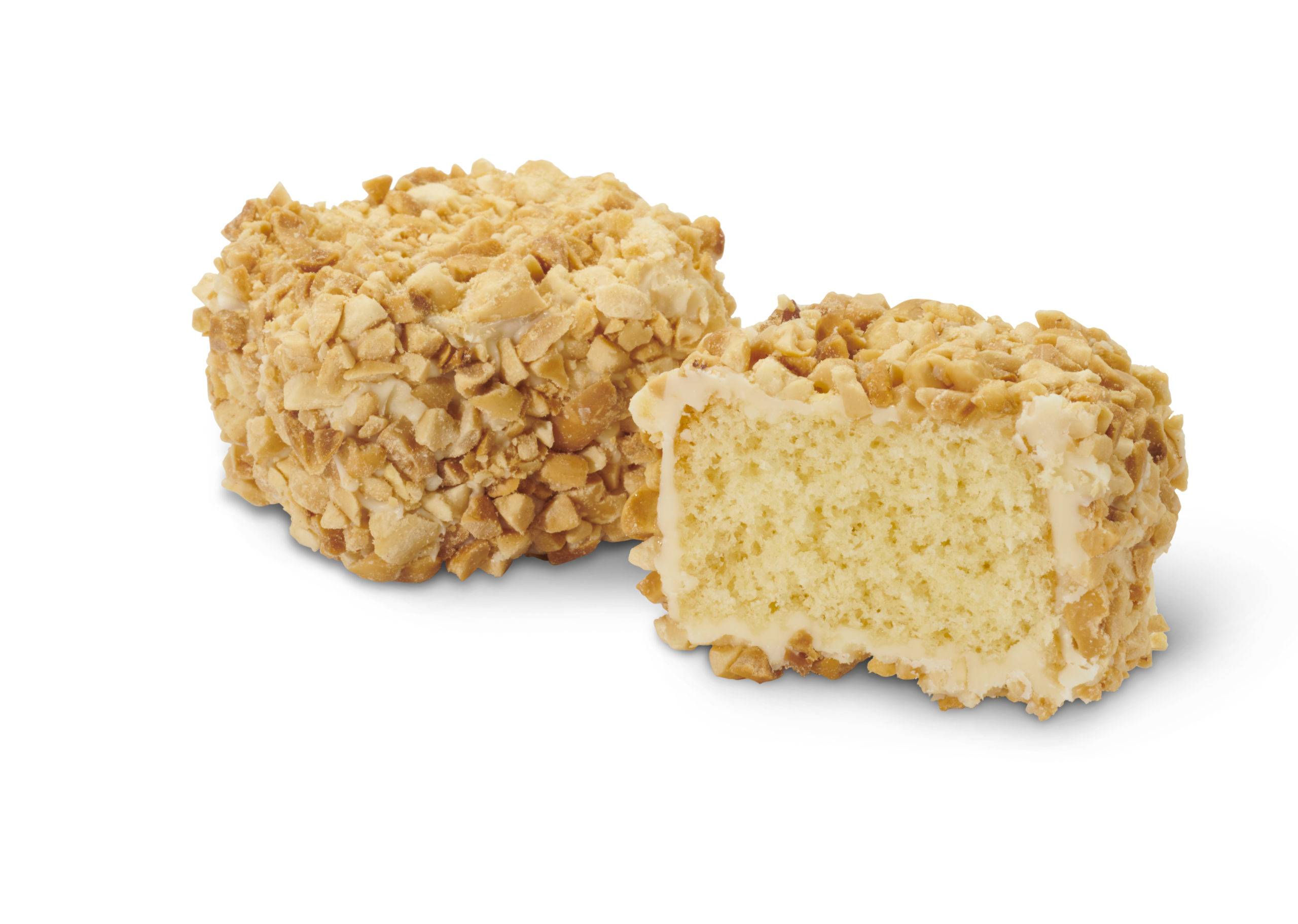 Blarney Stones
Chocolate Crackles
190g Coconut Oil
245g Peter's® Burgundy® Semisweet Chocolate or Peter's® Crema Milk Chocolate
6 cups Crispy Rice Cereal
100g (1 cup) Desiccated Coconut
2 12-Cup Muffin Trays
24 Paper Baking Cups
1. Line a standard muffin trays with paper baking cups.
2. Mix crispy rice cereal and desiccated coconut in a large bowl. Set aside.
3. Melt chocolate in microwave or double boiler. Stir until smooth. Do not overheat.
4. Melt coconut oil in microwave on high or in a saucepan until fully melted.
5. Combine coconut oil and chocolate until smooth and incorporated.
6. Pour chocolate and coconut oil over crispy rice mixture. Mix thoroughly for full coverage.
7. Spoon evenly into the prepared muffin cups. Place in fridge for 1 hour to set.
8. Keep refrigerated if not serving.
Chocolate Crackles were originally featured as part of our 2022 Peter's Chocolate Calendar. To learn more about the calendar and see other inspired creations from 2022, visit our blog here.
Yield: Approx. 24 Cups