---
SIMILAR RECIPES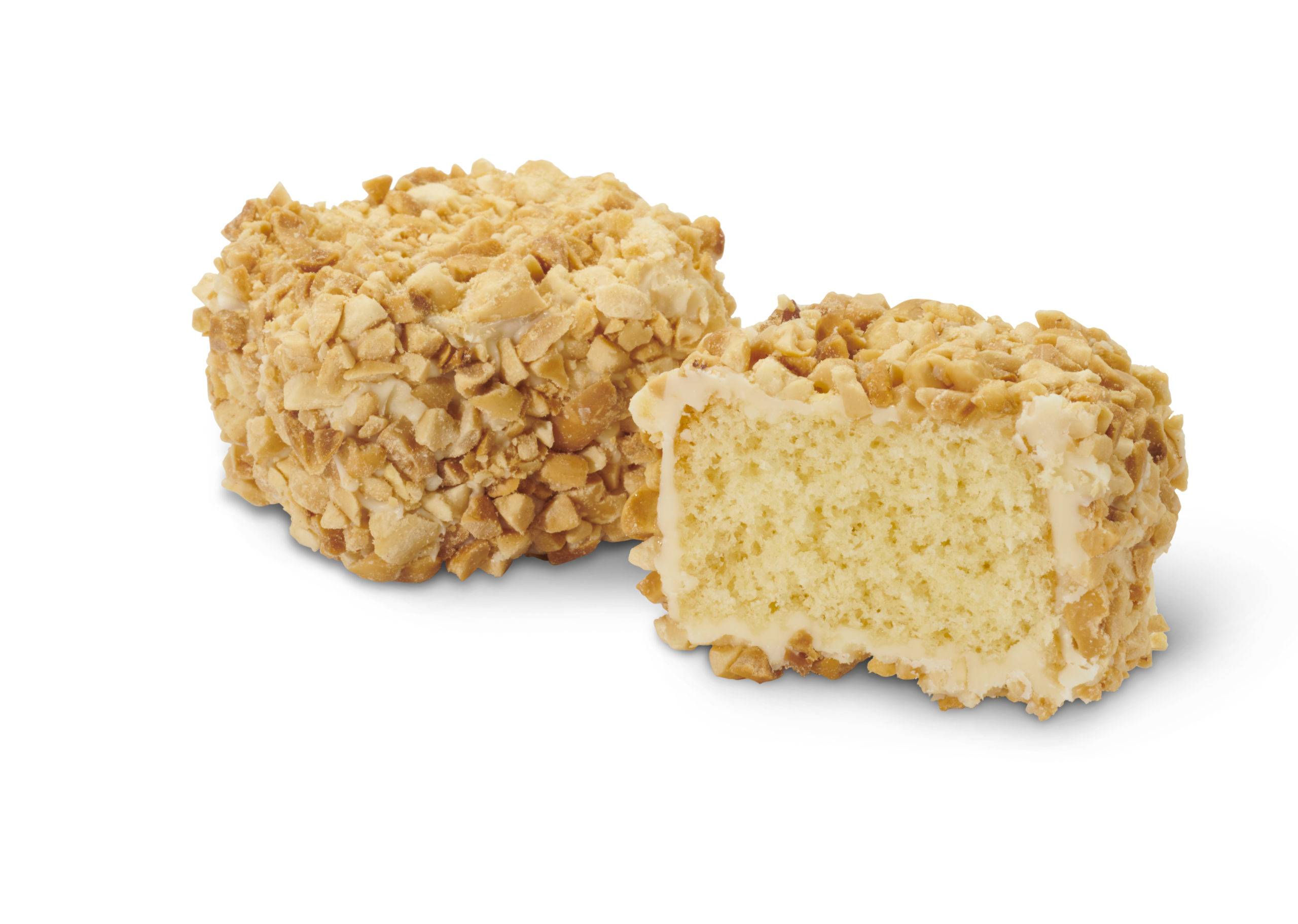 Blarney Stones
Cowboy Cookies
Ice Cream Truffles
Chocolate Chip Bahulu
100g Wheat Flour
1 tbsp Tapioca Flour
3 Egg Yolks + 4 Egg Whites
100g Sugar
½ tsp Vanilla Extract
¼ tsp Baking Powder
Peter's® Gourmet Chocolate Chips
1. Sift both types of flour with the baking powder.
2. Beat the eggs and sugar until fluffy and add the vanilla.
3. Add the flour mixture and mix well.
4. Grease baking pans (These sweets are traditionally baked in a specific Malaysian Bahulu Flower Mold, but any similar cake pan will work as well.) If you do not have such cookie forms, you can spoon the mixture into a tray with baking paper.
5. Fill pans approximately ¾ full.
6. Toss some chocolate chips in flour and gently push them down into the filled pans
7. Bake for 15 minutes at 350°F and until a toothpick comes out clean.
Chocolate Chip Bahulu was originally featured as part of our 2022 Peter's Chocolate Calendar. To learn more about the calendar and see other inspired creations from 2022, visit our blog here.
Yield: Approx. 60 Cakes